We are adding videos about the museum, our folks, and associated topics.
~~~ ~~~ ~~~ ~~~ ~~~
Our host Bill Kalt leads a tour of the museum, Tucson Railroad History, and the Silver Spike Ceremony
Click here or picture to view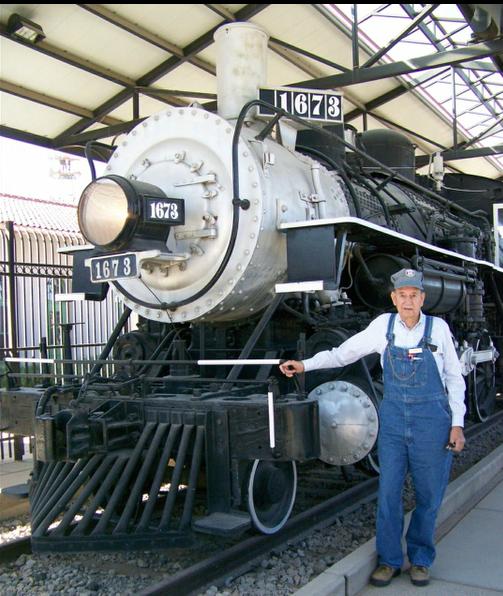 ~~~~ ~~~~ ~~~~ ~~~~
Shotgun donated by Mayor Bob Walkup. It was part of the Mayor's collection and was obtained from Ft Drury outside of Silver City in 1915 by the Mayor's Grandfather while stationed there. Used to protect stage coaches and railroad shipments. Click here or picture to view.


Simonis Janseen and Dumoulin created guns in Liege, Belgium between the periods of 1883-1912. S.J.D. & Co made low priced, standard quality shotguns in hammer and hammerless, with side snap, LeFacheaux, and top lever opening styles of shotguns. These were made primarily for the American market and hardware distribution trade. This era of shotguns were likely to have Damascus, twist or laminated Steel barrels.